texlock
The alternative to heavy and cumbersome chain locks with a light construction for extra ease of use! Learn more about this unique lock and become a Texlock dealer!
To become a Texlock dealer, the first step is to purchase the dealer package. Then the items can be ordered separately. See below what the dealer package contains.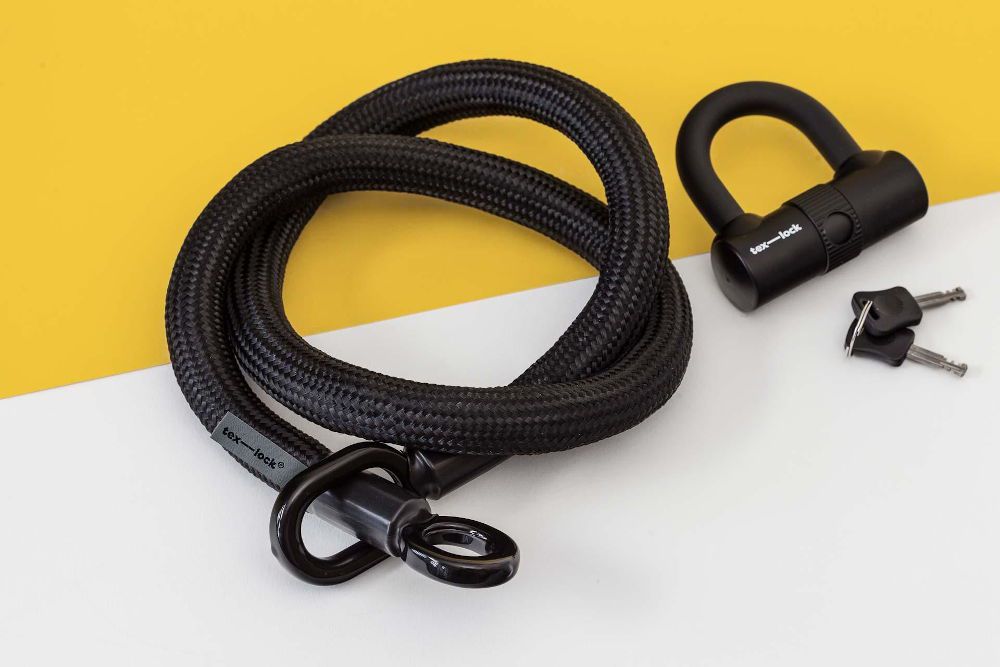 TEXLOCK Bicycle lock S + U-lock
80cm
1x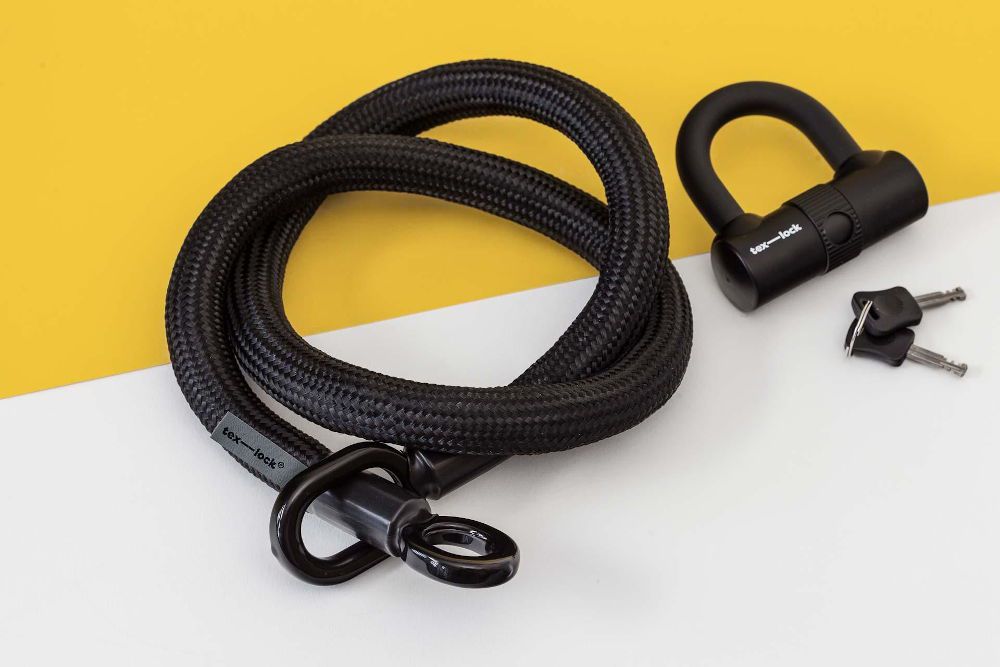 TEXLOCK Bicycle lock M + U-lock
120cm
2x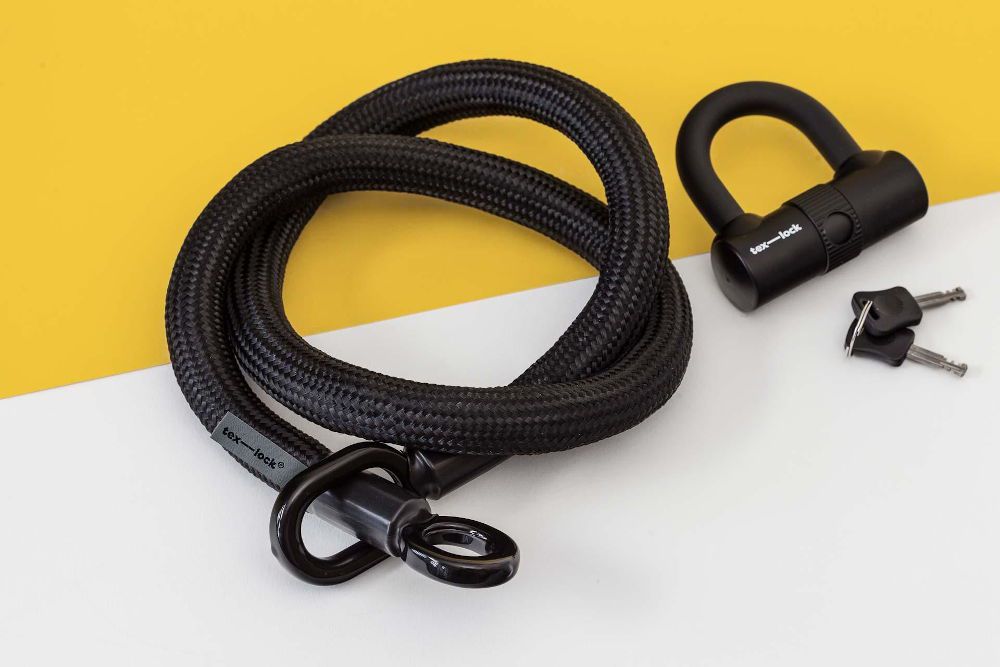 TEXLOCK Bicycle lock L + U-lock
160cm
1x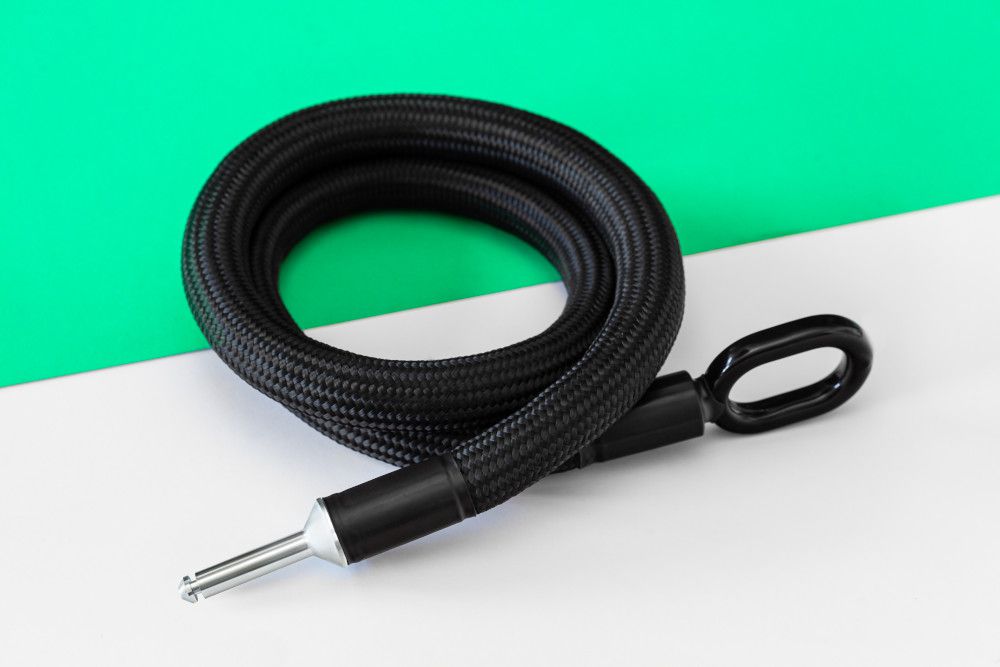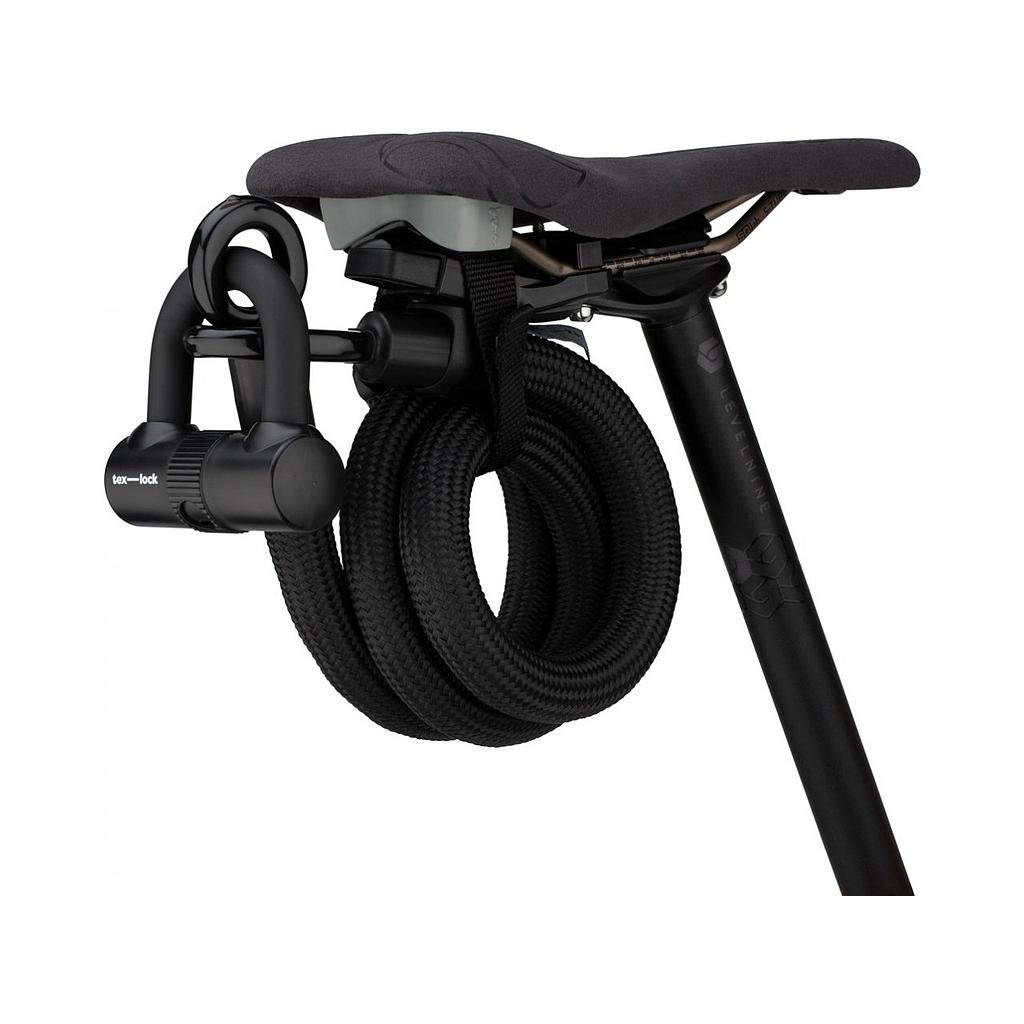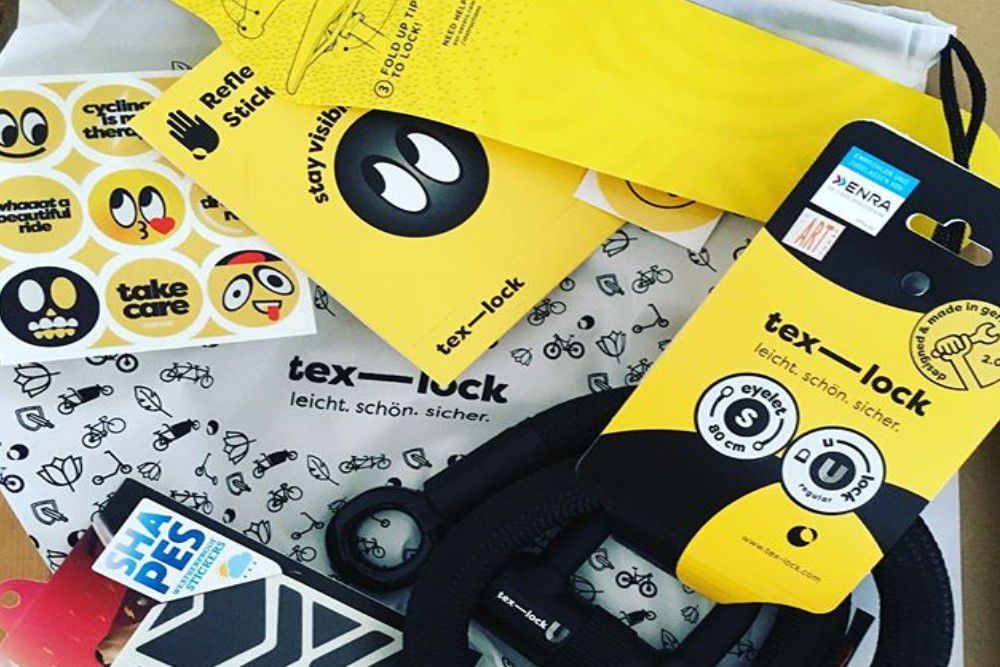 texlock DISPLAY & merchandise

Free hangtags for bikes (20x), bags for chain locks (5x), display and stickers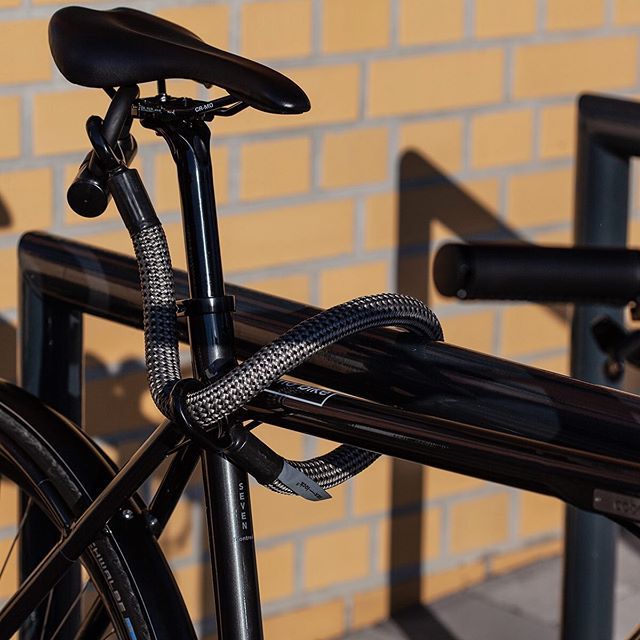 The multi-layer, patented construction of the Texlock 2.0 provides protection against bolt shears, saws, fire, leverage or pulling forces.

Most steel locks are inflexible, rattle and scratch the paint. However, the robust fibers of the Texlock are extremely soft and flexible, making it easy to secure the bike in countless variations. Texlock models are up to 160 cm long and, thanks to the high textile content, lighter than comparable steel products.


The choice for bicycle locks hasn't changed for years. Those who are looking for something new have literally been thrown to death with solid steel products. Texlock bicycle locks are the result of years of expertise in product design with technical textiles.



layer upon layer: functionality and design
The patented construction of the Texlock bicycle locks is unique. Each layer of the textile composite fulfils a specific function and thus protects against attacks with concrete shears, fire or saws. The balance between material use and practical requirements has been optimally matched and extensively tested. In the 2.0 version, the sawing resistance in particular has been significantly improved. The quality standard is DIN SPEC 60016, which has been specially developed for textile-based protection.

Translated with www.DeepL.com/Translator (free version)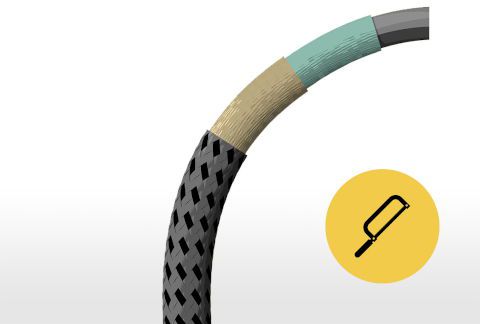 Saw resistance
Saw resistance is guaranteed by a hardened metal core inside.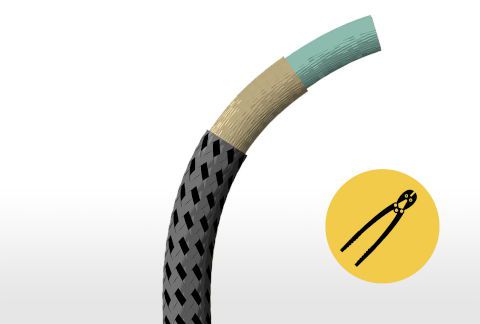 Cutting protection

Concrete cutters and knives are repelled from this functionality by the special molecular structure.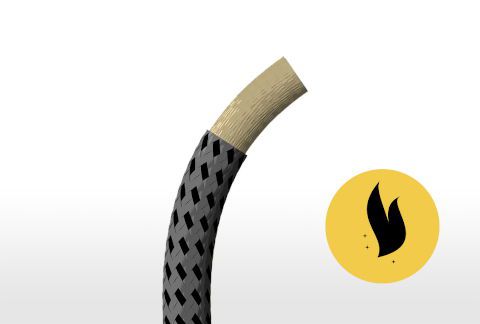 Resistance to fire
Tried and tested by fire departments and fire protection, these fibers are resistant to high temperatures.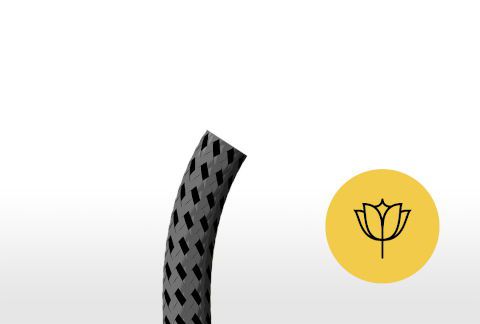 Optics
The soft fabric cover can be designed in different color combinations.
Certified ART*2Products from our U series, consisting of the Texlock and the compact bracket locks U-lock are certified according to ART*2. Bicycle locks with the ART seal of approval are only approved by ART-Foudation after extensive mechanical security tests. The Foundation recommends always securing the bike with an ART*2 category bicycle lock. Texlock is one of the lightest locks in this category.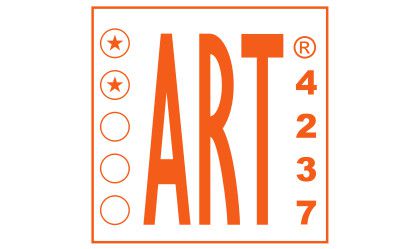 Gecertificeerd
Alle producten van Texlock voldoen aan de veiligheidscriteria van het ART*2 kwaliteitslabel.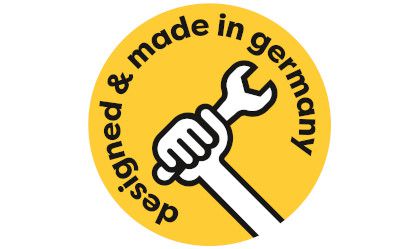 Fair
Onze fietssloten worden zorgvuldig met de hand in Duitsland gemaakt.
Aanbevolen
De e-bikeverzekering ENRA raadt haar klanten tex—lock aan.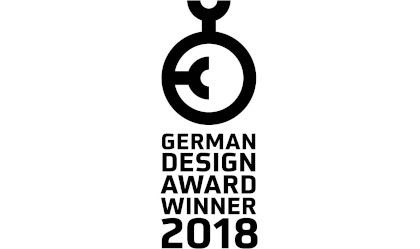 Uitstekend
Designproducten met een elegant uiterlijk en met een doordachte functie.